Postgraduate Study on the LHCb experiment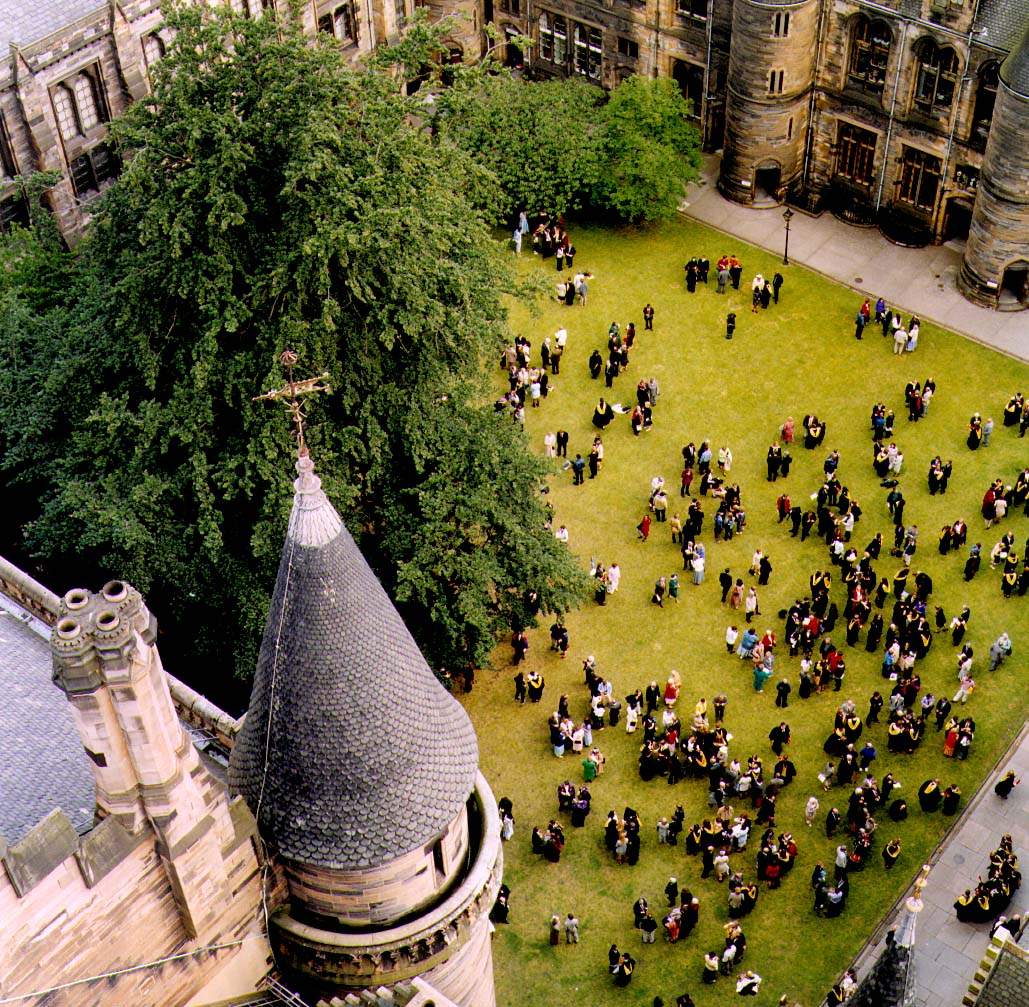 Applications are invited for research studentships in the field of experimental particle physics. With the LHC about to begin taking data, this is a unique opportunity for students to make measurements at the world's largest ever particle collider! A research student could choose to work on a topic such as: alignment of the LHCb detector; measurement of the CKM angle γ precision measurements of the rare decay B-&gt K*&micro&micro ; development of technologies for an upgrade of the LHCb detector. Take a look at our research topics to see what you might be interested in.
Although our postgraduate degrees are all research based, we understand the need for training of incoming students in the principles of theoretical and experimental particle physics. We provide a comprehensive set of lectures through The Graduate School of the Scottish Universities Physics Alliance (SUPA). These lectures provide an educational foundation on which the student can build with his or her postgraduate research.
Our postgraduate programme is open to applicants holding a good honours undergraduate degree, or a Masters degree, in an appropriate selection of Physics and Mathematics. More information about the department and its postgraduate opportunities may be found at the departmental postgraduate information page, or the particle physics postgraduate information page.
Funding
Also note that applicants to the Physical Sciences Graduate School who do not speak English as a first language require a minimum score of 550 in the TOEFL test or 6.0 in the IELTS test administered by the British Council or a suitable equivalent.
Application Procedure
To apply, candidates should follow the Faculty applications procedure.
If you are interested in applying to do postgraduate research with us and have any more questions about our group which are not dealt with here, please feel free to contact Dr. Paul Soler or Dr. Chris Parkes.