Dr Peter J. Bussey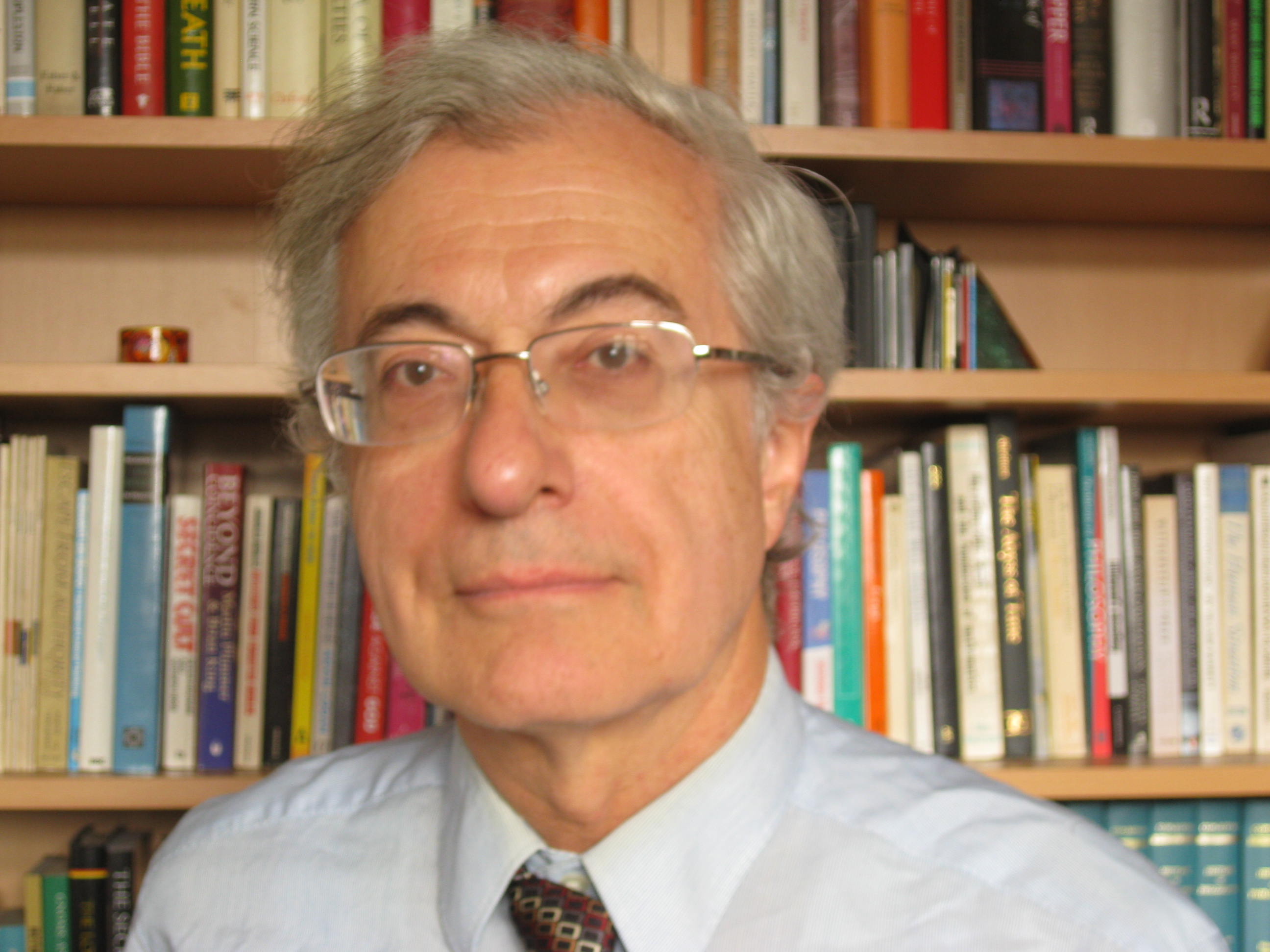 Contact information:
School of Physics and Astronomy
University of Glasgow

Home Telephone:
01603 305313
---
Personal Summary
Degrees and other qualifications: M.A. (Cambridge), Ph.D. (Cambridge), Sc.D. (Cambridge), C.Phys., F.Inst.P.

I joined Glasgow in 1971 having previously been at Cambridge University, CERN and Sheffield University.
I am currently working with the following international collaborations:




These are international collaborations which include many other institutions worldwide.